Baixin Traditional Iron Automatic Rolling doorLike
FOB Price
:
Model
:
317
Min.Order
:
1000
Brand Name
:
BAIXIN
Brief Description
:
Baixin Traditional Iron Automatic Rolling door Detailed Product Description 1,can be used in exterior or interior2,no noise when rolling
Manufacturer
2nd
Foshan Guangdong China
No.of Staffs
:
51 - 100 People
Sales Volume
:
US$5 Million - US$10 Million
Monthly Capacity
:
20,000sqm
OEM/ODM Availability
:
BOTH
Payment Terms
:
L/C T/T Others
Related Product Category
:
Door [66]
---
Product Range Main products
:
Our company is a professional manufacturer specialized in producing and marketing automatic glass sensor door, high-class roller shutter door, shutter garage door, collapsible door, road gate, industrial gate, industrial automatic gate, business automatic gate, civilian remote control door, remote control, automatic control system, motor, and relative accessories.
Target Market(s)
:
North America; Oceania; Southeast Asia; Eastern Europe; Africa(except Middle East); Hong Kong/ Macao/ Taiwan; Latin America; Japan & Korea; Mainland China; Western & Southern Europe; Northern Europe; Central & Southern Asia; Middle East
Product Details
Company Profile
Basic Specification
Detail Description
To athens white mainstream ,to make his body stainless steel fresh, the results are perviousto wind is light.
Names

Traditional Zine Door

Code

317

Materials

Traditional Zine

Standard Color

White

Single-Plate Height

82mm

Thickness

0.4mm or 1.0mm

Max Height

6000mm

Max Width

6500mm

Beam

105mm×19mm

Electromotion/Manual

Optional

Safety

Reliable

Anti-Corrosion

Reliable

Tightness

Reliable

Transmission

Sealing

Application

Civilian Doors(within W4000mm×H3000mm):
Mall,Higher-Rank Residential TheftProof Door,TheftProof Window,Commercial Street,Business Entrance

Industrial Gates(over W4000mm×H3000mm):
Workshops

The Operators Available

Operators for Outside Roll-Up Door 30021,30022

Operators for Inside Roll-Up Door 30023

Operators for Build-in Roll-Up Door 30002,30003,30004,30005,30006,30007,30008,30009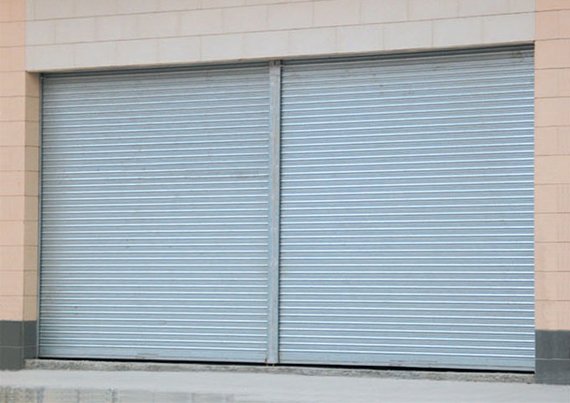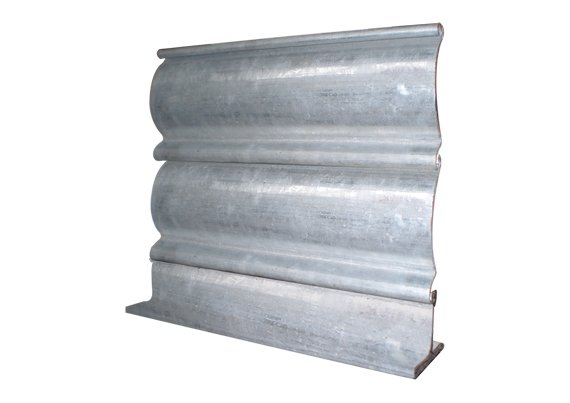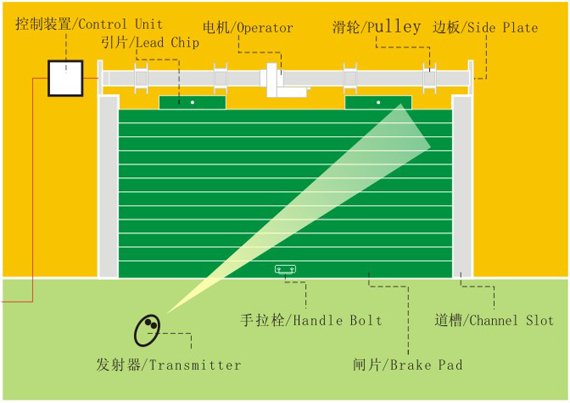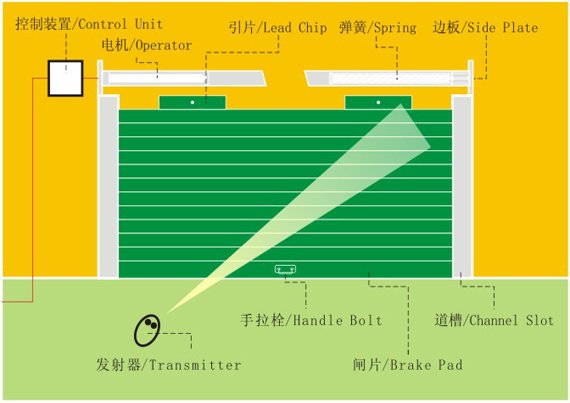 Additional Information
| | |
| --- | --- |
| Minimum Order | 1000 |
| Sample Available | No |
| Target Market(s) | Africa(except Middle East), Central & Southern Asia, Eastern Europe, Hong Kong/ Macao/ Taiwan, Japan & Korea, Latin America, Mainland China, Middle East, North America, Northern Europe, Oceania, Southeast Asia, Western & Southern Europe |
About Us
BAIXIN Automatic Door Factory
BAIXIN is a professional automatic door manufacturer, including industrial electric gate, commercial automatic door, Remote control system、and other electronic accessories. "BAIXIN" is our registered brand. Our factory Provide OEM Service for the peer from domestic and foreign. Our products won trust from society. We through the ISO authentication, and be appraised as the honesty assured units by National authorities. Meanwhile, We are a member of Door association Standardization Committee. Our products are appraised as quality inspection qualified products, brand-name and quality product of China, and listed as the material of engineering construction.
General Information
Year of Establishment
1993
Capital
US$2.5 Million - US$5 Million
Sales Volume
US$5 Million - US$10 Million
Brand Name
BAIXIN
BFT
AVANTI

Export Information
| | |
| --- | --- |
| Export Year | 2007 |
| Export Percentage | 31% - 40% |
| Minimum Order Quantity | 10PCS |
| Payment Terms | L/C T/T Others |
Productivity Information
| | |
| --- | --- |
| Production Lines | 15 lines |
| Factory Size | 6,000 square meters |
| Monthly Capacity | 20,000sqm |
| Investment on Manufacturing Equipments | US$5 Million - US$10 Million |
| No. of Staffs | 51 - 100 People |
| No. of R/D Staffs | 21 - 30 People |
| No. of Engineers | 5 - 10 People |
| No. of QC Staffs | 5 - 10 People |